Domenica 16 Giugno 2019 20:06
Italy Photography Prints for Sale (Along with Other Goodies)
Every once in a while, readers ask if I have any of my Italy photography for sale. I'm now very pleased to say that I do! I've opened a storefront on Redbubble, a premier website for all things photography. You can find canvas prints, posters and greeting cards of some […]
The post
Italy Photography Prints for Sale (Along with Other Goodies)
appeared first on
Revealed Rome
.
#beyond rome #rome
read the news on Revealed Rome
Every once in a while, readers ask if I have any of my Italy photography for sale. I'm now very pleased to say that I do! I've opened a
storefront on Redbubble
, a premier website for all things photography. You can find canvas prints, posters and greeting cards of some of the many, many Italy photos I've taken over the years.
It's a place where I can offer other gifts and goodies made out of my images, too. Here are some of my favorites so far:
A laptop case that will take you right out of the office and to the country roads of Tuscany: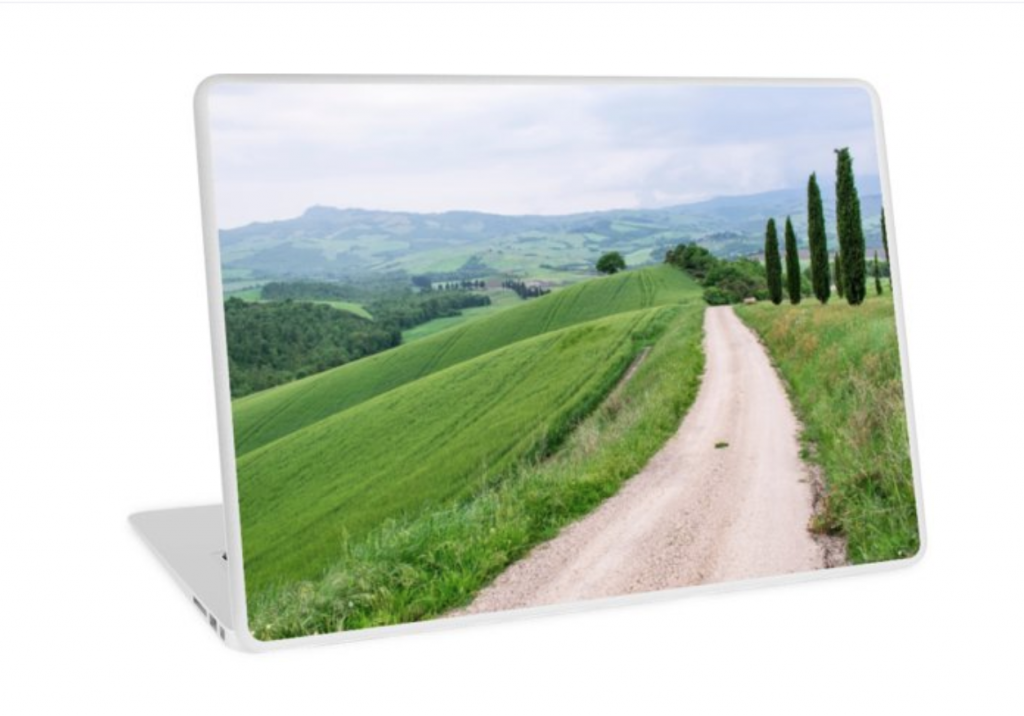 The classiest bag for toiletries: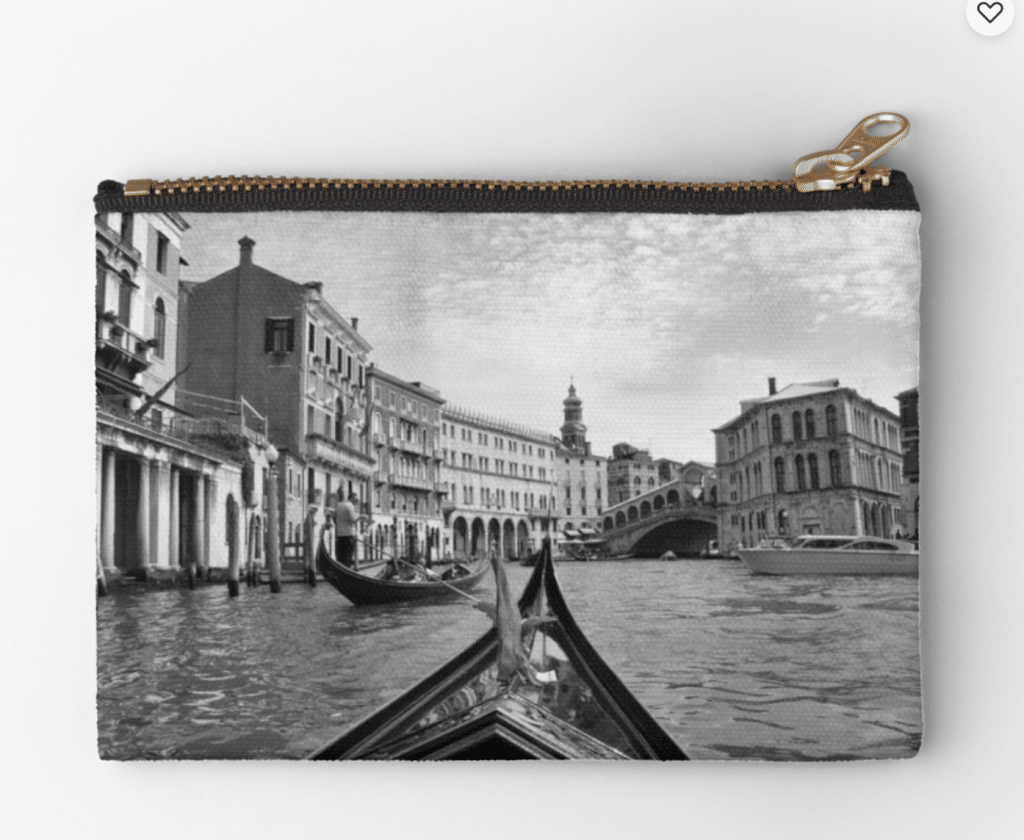 The prettiest clock featuring Rome's rose garden in bloom: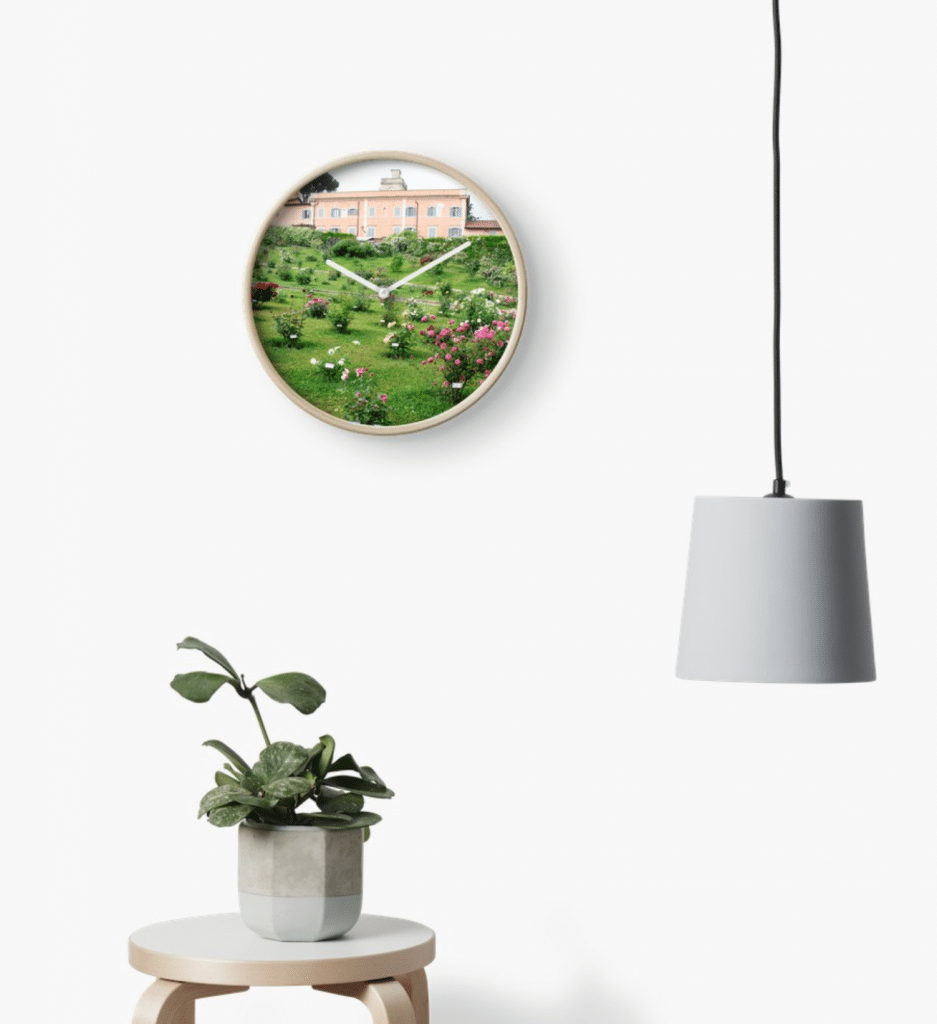 A phone cover…. or a door into a beautiful home in Tuscany?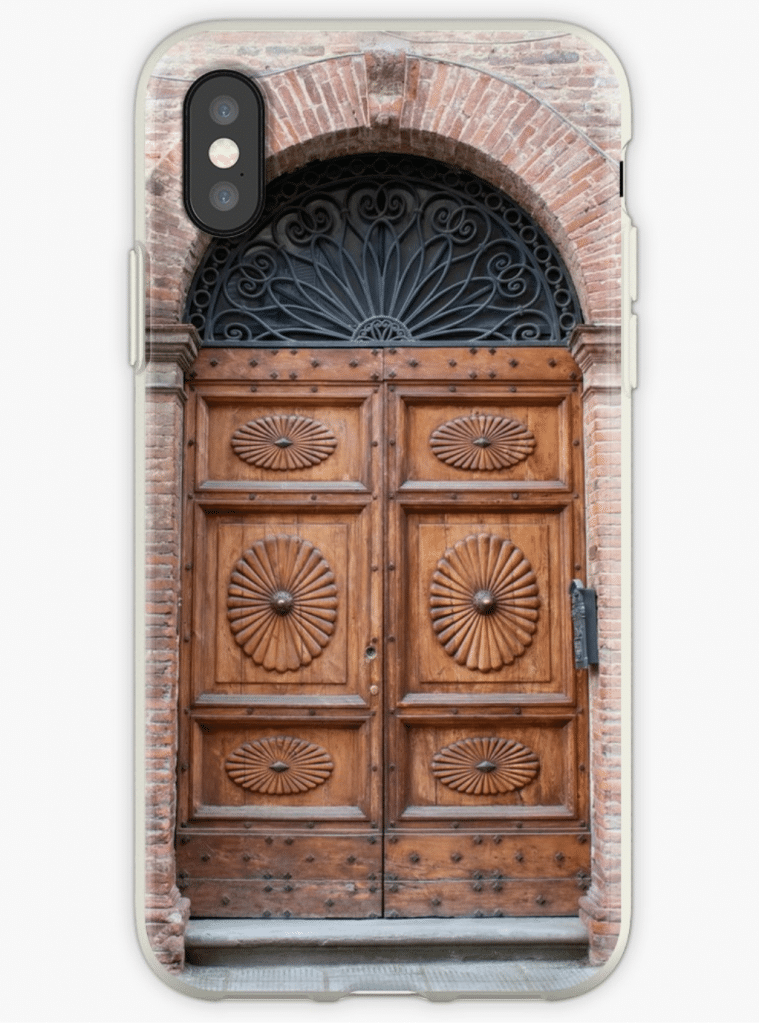 Even fun graphic tops: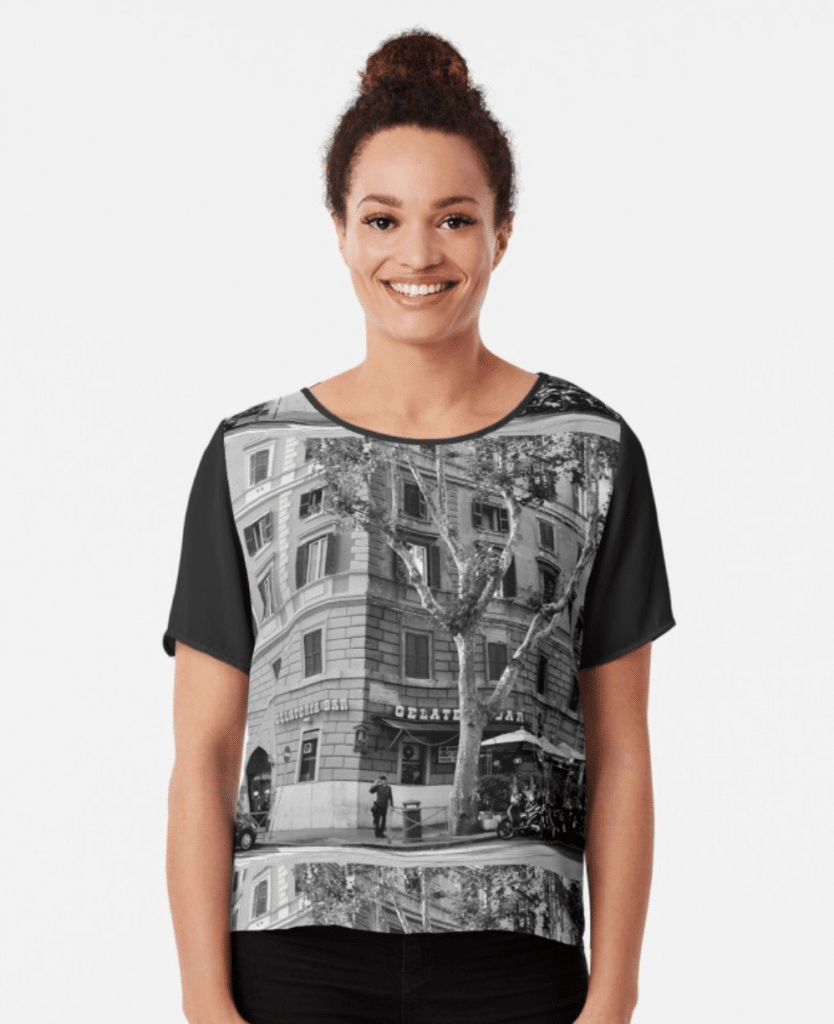 So, c
ome check it out
! Redbubble has offices around the world, so whether you're in the US or Australia, Europe or wherever else, they almost definitely have low-cost shipping. And I'll be adding more products over the next few months, so if there isn't a destination or image that you're interested in at the moment, make sure to check back in the future.
Liked this post? You'll love The Revealed Rome Handbook, which includes tips and tricks for travel to Rome in more than 200 information-packed — but never overwhelming! — pages. It's available for purchase
on Amazon
or through my site
here.
 I'm also free for
one-on-one consulting sessions
to help plan your Italy trip.
The post
Italy Photography Prints for Sale (Along with Other Goodies)
appeared first on
Revealed Rome
.